Date: Friday, November 3
Saturday, November 4
Time: 7:30pm
Admission: $15 dollars in advance, $17 dollars at the door.
Age Restrictions: All ages welcome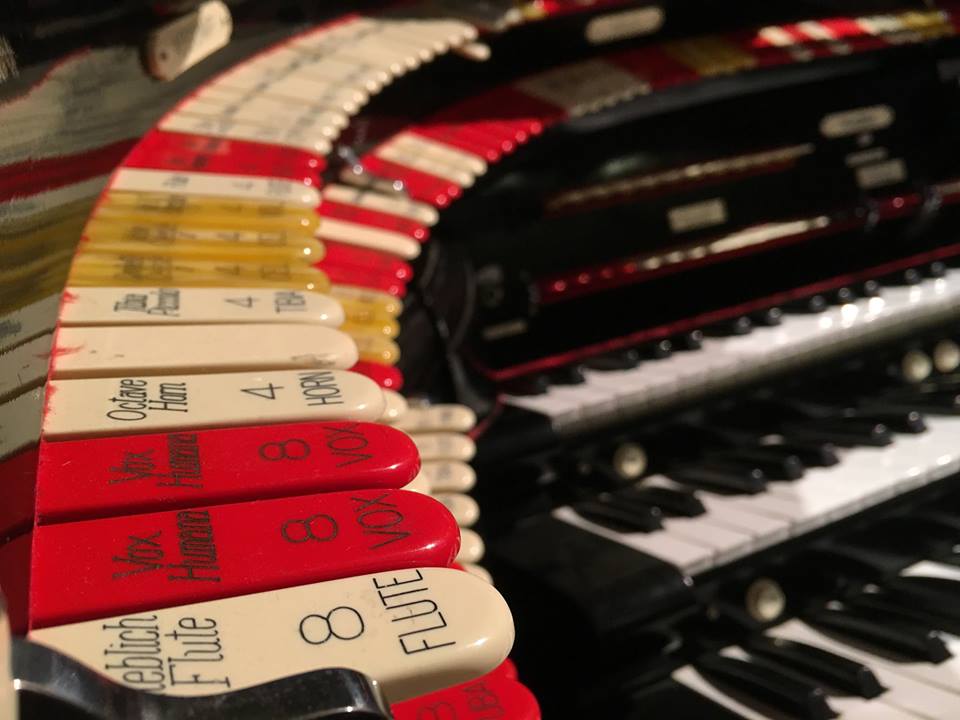 The 43nd annual Silent Movie Night will feature the Fargo Theatre Big Band All-Stars as the opening act followed by three of the funniest silent comedy short films from the "Roaring 1920's" with a live musical soundtrack played on Fargo's own Mighty Wurlitzer Theatre Organ by local musician Lance Johnson. The evening's films will feature silent comedy legends Laurel & Hardy, Buster Keaton, and Ben Turpin. The films are family friendly with comedy that will have the audience rolling in the aisles
Pre-show music will begin at 7:10PM played by young, local, and award-winning organist Ryan Hardy, who is a three time finalist in the international Young Theatre Organists Competition.
Antique and classic cars will be on display in front of the Fargo Theatre courtesy of the FM Horseless Carriage Club prior to the show, weather permitting.
Tickets are available from all local Hornbachers stores, online at RRATOS.org, or at the door. $15 dollars in advance, $17 dollars at the door. All seating general admission.
View Tickets