Date: Saturday, October 28
Time: 10:00am and 1:00pm
Admission: All seats $3
Age Restrictions: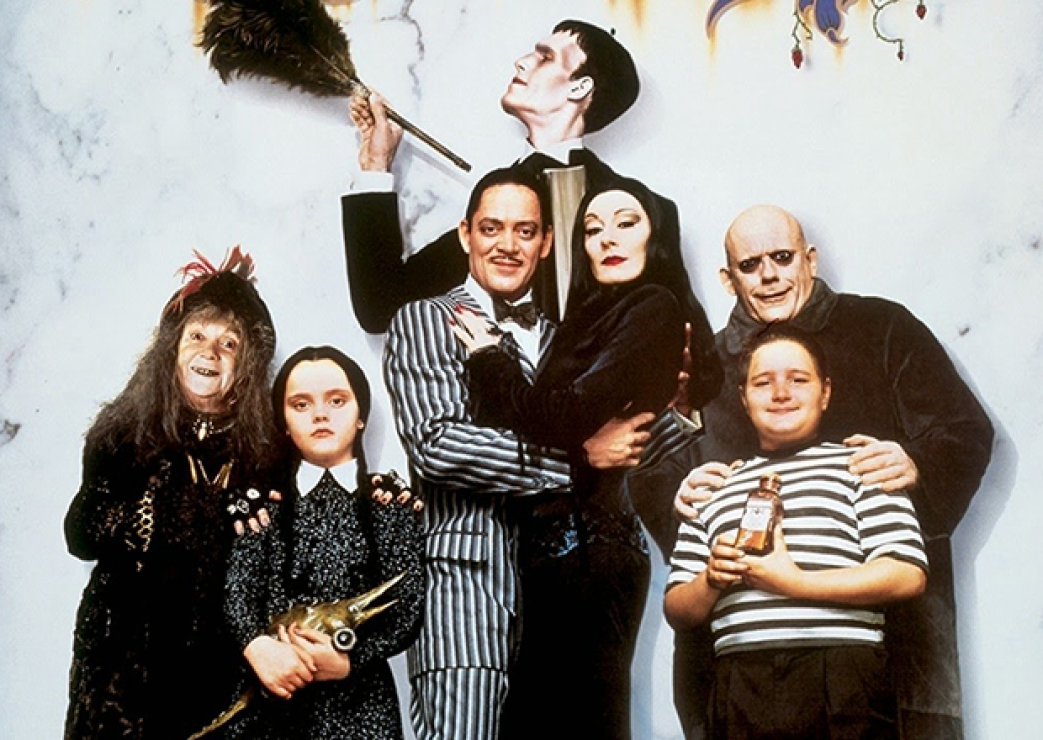 They're creepy and they're kooky,
mysterious and spooky.
They're all together ooky,
The Addams Family!
Join us for a few family-friend frights this October.  In conjunction with the Downtown Fargo Trick or Treat Wish Walk, the Fargo Theatre is proud to present two special screenings of The Addams Family (1991).  Rated PG-13.  1 hour 40 mins.
All seats only $3
A special $2 soda & popcorn combo will be available for purchase