Date: Saturday, June 2nd, 2018
Time: 7:30pm show, 6:30pm doors
Admission: $55-$75 +fees
Age Restrictions: All ages welcome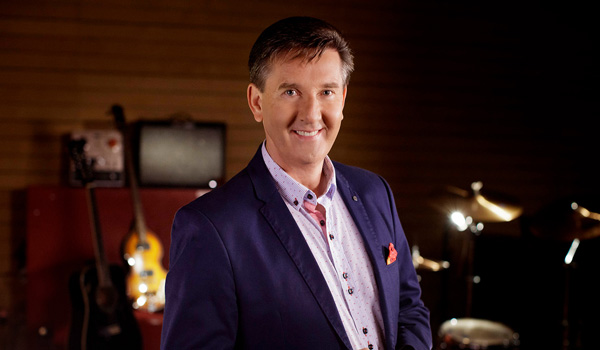 One of Irelands best loved artists, Daniel ODonnell has announced that he will be returning to tour in the USA next May & June. The tour will see the record breaking chart singer play a more extensive concert tour than he did in Oct 2016, when he performed in venues in the Mid-East of the USA to packed houses of ardent fans.
Commenting on the tour announcement Daniel said I'm really looking forward to returning to touring the USA next year. We introduced some new musicians and some different instruments when we went back touring earlier this year and I am delighted to say that they have been a great success, fans everywhere have complimented them on their great talent as musicians and have really welcomed them on board. Although he took a break in early 2016 to tour the world with his wife Majella, Daniel added I was really looking forward to going back on the road in America and getting back out there to meet the fans, who I'm so very thankful for, as they are the ones who make these shows happen. We really enjoyed the short set of dates we performed in October and are already looking forward to next year's tour.
Tickets go on sale December 8th.
View Tickets